Routine maintenance time
Realms: To be decided
Time: To be decided
Duration: To be decided

Warrior
Warrior is a strength-based class who attack with physical strength,depending solely on explosive force, they can launch incredibly powerful attacks.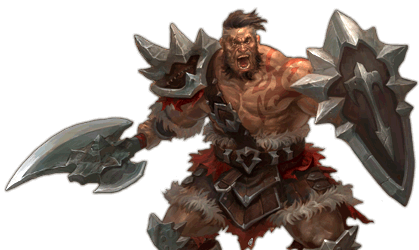 Priest
Priest is the only class that can quickly heal his allies,also provides fantastic buffs for their allies. In the meantime, priests also possess great combat abilities.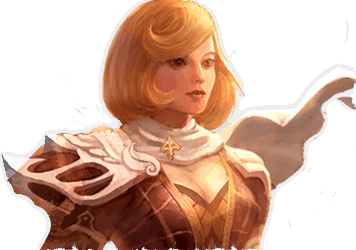 Mage
Mage is the master of the magic world, possessing magic that deal powerful damage from afar. Being blessed by the goddess, they master the power of the elements.